Hardscapes & Outdoor Living Services for Properties in Ankeny, Johnston, Urbandale, IA & Nearby Locations
We can transform your outdoor living area with our custom services.
Our certified installers are skilled in building custom hardscapes and outdoor living area features in Iowa. Our services range from 3D designs and renderings to fire pits, swimming pools, outdoor kitchens, and much more. If you're looking for exceptional services in Ankeny, Johnston, Urbandale, or a nearby area in Iowa, give us a call at (515) 654-5447 to receive a quote for your custom hardscape or outdoor living project.
---
3D Design & Renderings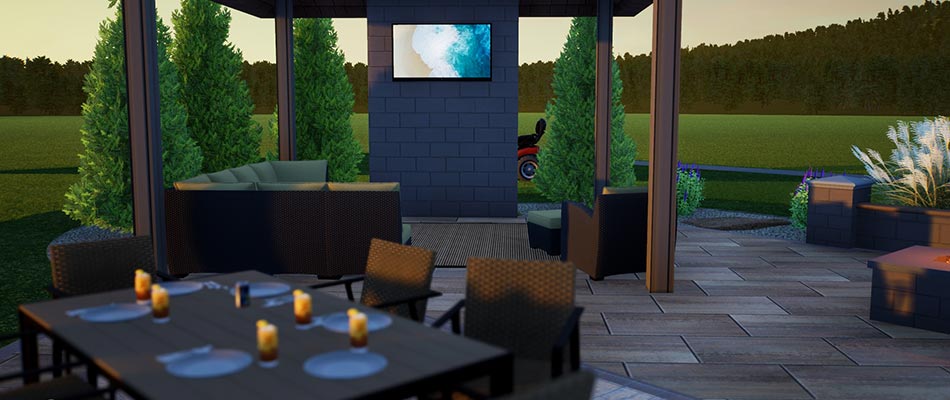 The visualization aspect of any hardscape project is important, so we make it possible for you to see your future project in living color and vivid detail through the use of 3D designs and renderings. Our skilled design team can create a rendering of your hardscape to show you upfront how it will look after installation.
---
Retaining Walls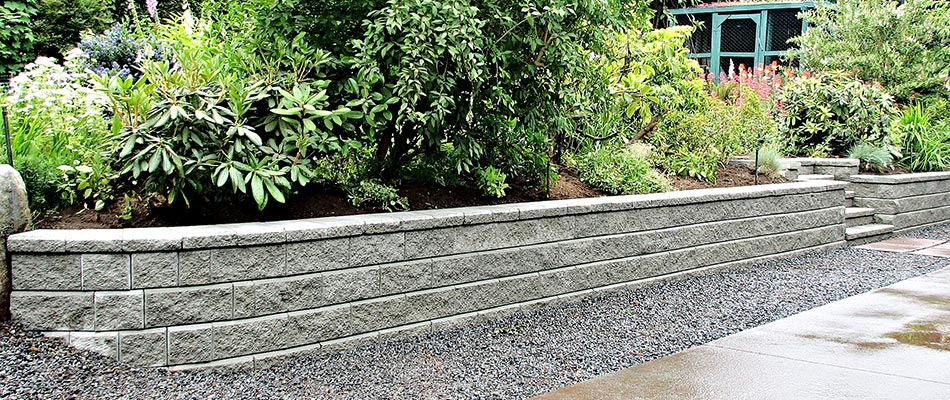 Our retaining walls are sound structures that will balance out the look of your property while also standing as a barrier to prevent drainage issues and excess soil erosion, among its many other benefits. We build our retaining walls with heavy-duty blocks.
We're a member of the Iowa Professional Lawn Care Association!
---
Seating Walls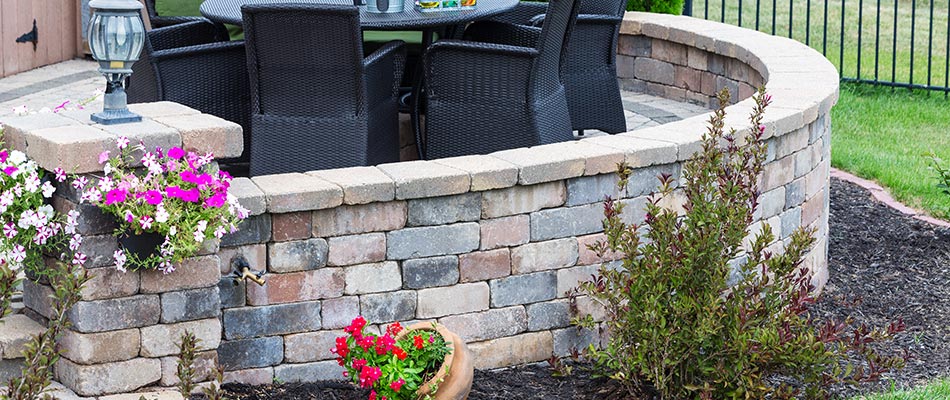 Permanent seating can add a multi-functional element to your outdoor living area. It can also upgrade the entertainment experience of both you and your guests since you will be able to say goodbye to folding up chairs after hosting events! We install our seating walls using high-quality and durable blocks.
---
Patios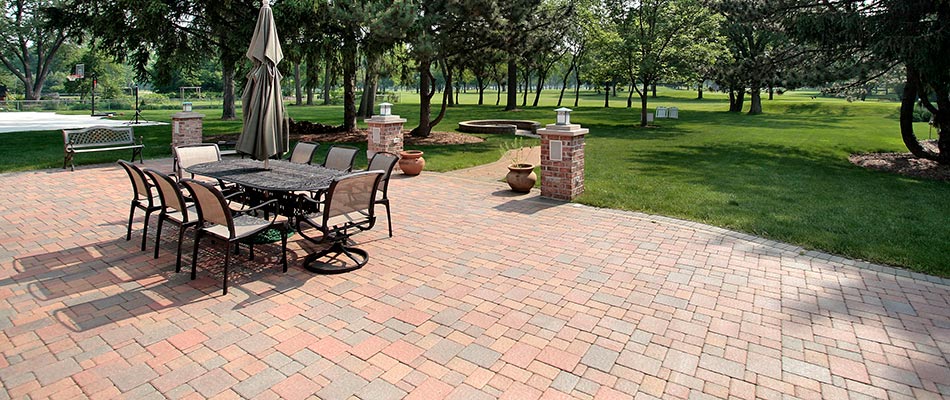 Our professional installers can build you a custom patio to extend the usability of your outdoor living space. We build patios using first-rate materials such as natural stone, pavers, porcelain, and more. We can create virtually any style and design that you would like your patio to include!
---
Walkways & Driveways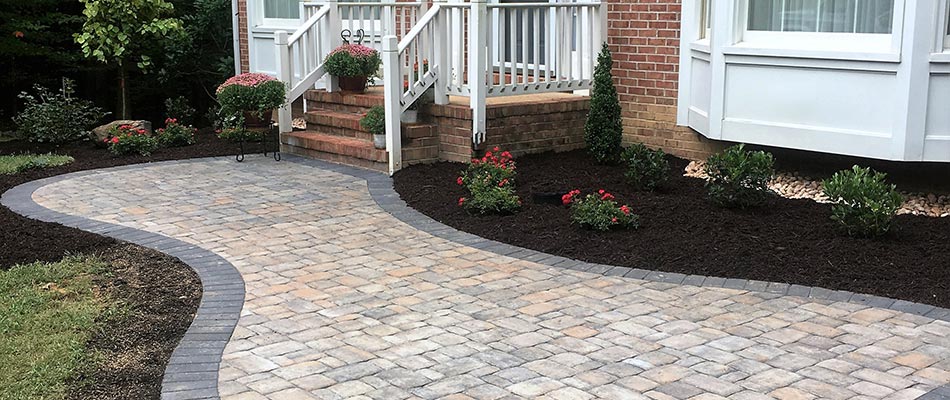 A new walkway and driveway can enhance your landscape by adding convenience and accessibility while also improving your curb appeal. We can design and install these hardscapes for you in a pattern and design that pairs well with the overall characteristics of your property.
---
Outdoor Steps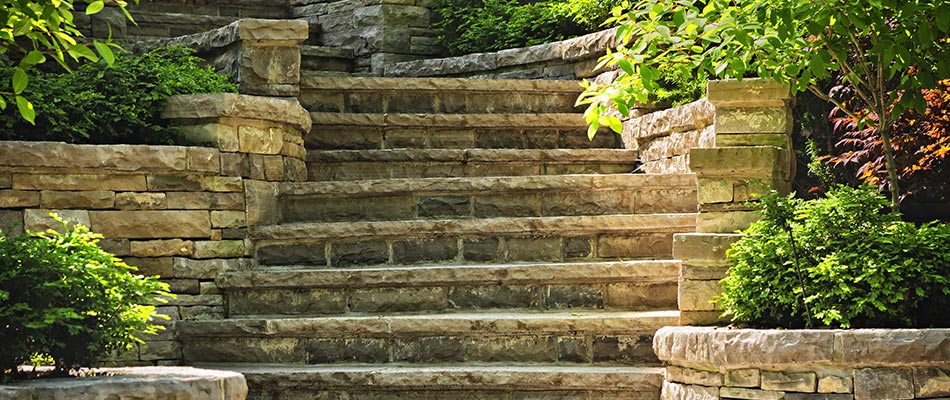 Outdoor steps are a great way to add dimensional and aesthetic appeal to your property. Our team can create your outdoor steps out of several durable material options, such as flagstone, pavers, stone, and more. Each of these materials will create beautiful steps that have exceptional durability.
---
Fire Pits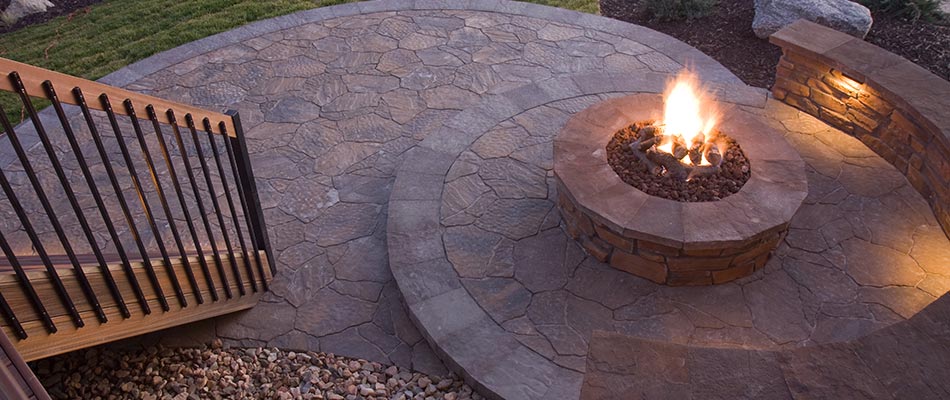 A fire pit is a traditional way to add warmth and excitement to outdoor entertaining. We can professionally install a fire pit on your property from one of our pre-built kits, or we can create a custom fire pit for you that is representative of your unique style and property.
---
Fireplaces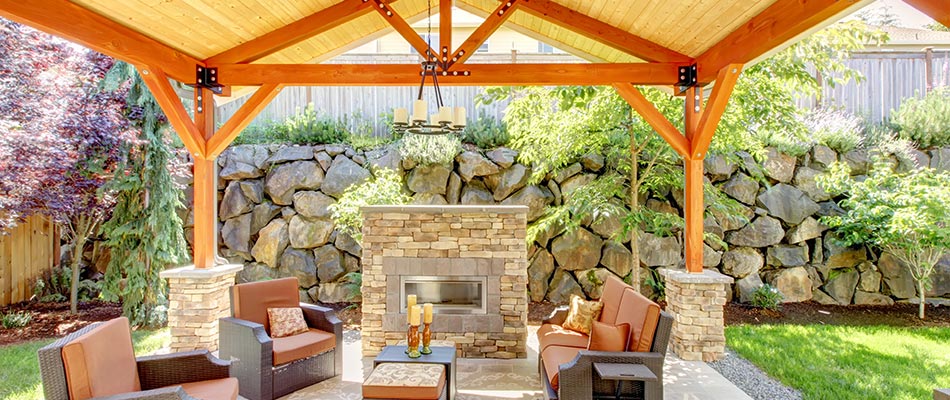 If a fireplace is more suitable for your outdoor space than a pit, we're happy to install one for you! Our team of professionals also has experience in building custom fireplaces, or we can install one on your property from your choice of one of our pre-made fireplace kits.
Our fire features are available in natural gas, propane, and wood-burning options!
---
Outdoor Kitchens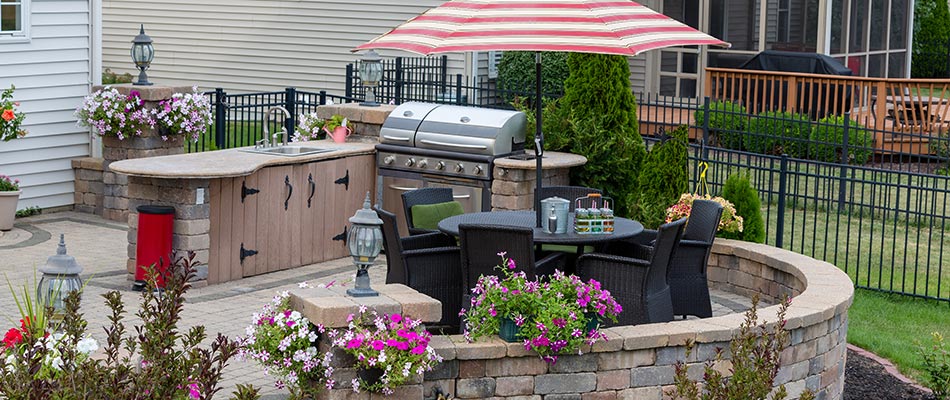 We build custom outdoor kitchens with premium materials and are able to include any sort of amenities and features that you would like! Our design team is here to help you select the materials that offer the best color, layout, and style for your distinct property.
---
Swimming Pools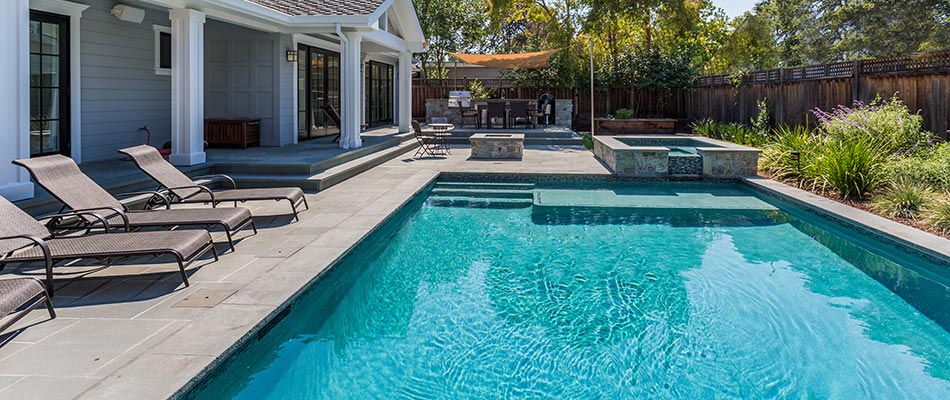 Swimming pools can make a great addition to any property. We offer a swimming pool design service so you can see exactly how a swimming pool would look if you were to have one installed on your property.
---
Outdoor Lighting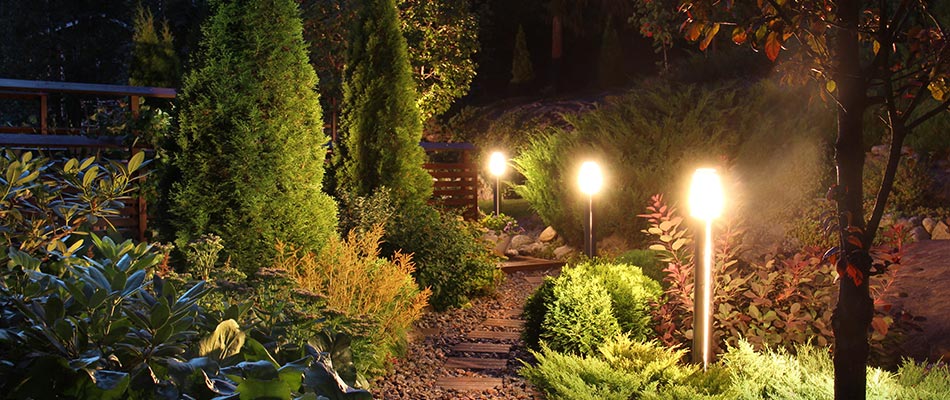 Outdoor lighting can reveal the beauty of your property at night and add an ambiance to your outdoor entertainment events in the evenings. We give careful attention to design elements and will even help you consider the best areas around your property to illuminate to help you showcase its best features.
---
Water Features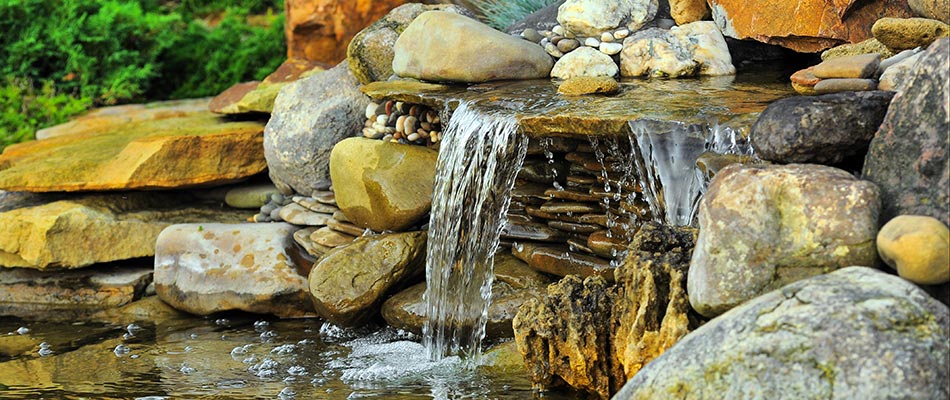 Water features offer a versatile way to include the peaceful, calming effects of water in your outdoor area. We build water features both large and small so they can fit nearly any landscape. We use natural materials like basalt and stone boulders for these custom builds.
---
Artificial Turf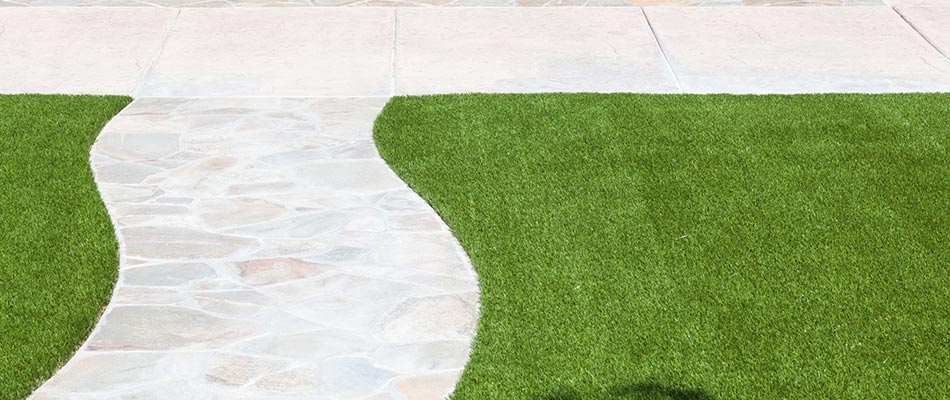 Our artificial turf can be used to modernize and accent specific areas around your property. It can emphasize the features of your steps, walkways, and similar hardscapes even more.
---
Call us today for exceptional hardscapes and outdoor living services!
At ETCH Outdoor Living, we thrive on providing exceptional hardscape builds and improving outdoor living areas with our services. If any of these services piqued your interest, feel free to give us a call at (515) 654-5447 today to schedule a consultation! We service Ankeny, Johnston, Urbandale, and nearby communities in Iowa.