We provide lawn and landscaping services for commercial and residential properties, as well as HOAs, in Waukee, IA.
Get your property looking its best with our top-notch services!
Perfectly blending the laidback feel of a small town and the comfort of being accessible to big-city benefits, the city of Waukee, IA, is lucky to have them both! Centennial Park, a major park located next to Waukee High School, is a focal point of activity in the community. It features many different amenities, like ball diamonds, playgrounds, volleyball courts, a ball pit, and a disc golf course. The southeastern trailhead of the Raccoon River Valley Trail is also located here and is available for people who want to take on the 89-mile trail!
When property owners in Waukee, IA, reach out to our team, we're always eager to answer their call! Our experts at ETCH Outdoor Living provide commercial and residential properties, as well as HOAs, in Waukee with our top-notch lawn and landscaping services. Just as we've done plenty of other times, we can get your property looking beautiful throughout the year!
---
We will invigorate your lawn's health and appearance with our lawn care and maintenance services.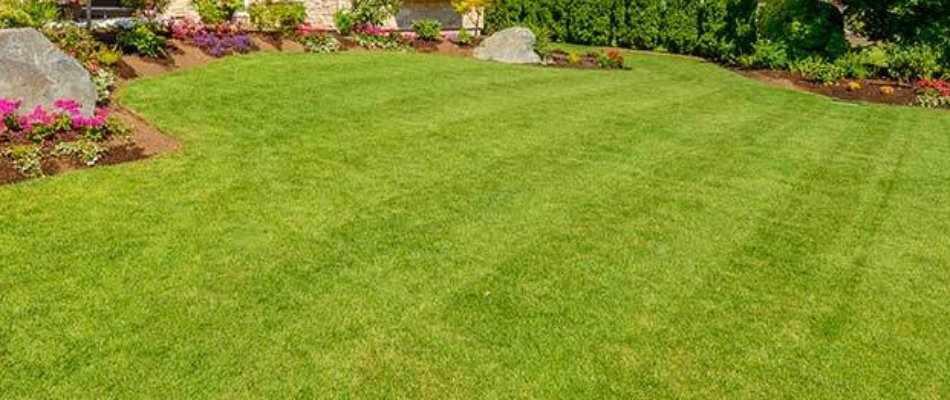 A good lawn care routine is crucial to maintaining your lawn's tip-top health, and our team is here to make sure of that. We can provide the essential lawn care services you need to bolster the health of your turf in Waukee, IA, and keep it growing strong throughout the season. Our team can give it nourishing fertilizers, protect it from pesky weeds, and keep it free of lawn diseases and insects. You can also count on our aeration and overseeding services to ensure that your grass can access vital nutrients and other resources and invigorate its lush appearance, respectively. If your property looks worn out and needs a little pick-me-up, we provide yard cleanup services! We can even keep cracks and crevices in concrete surfaces at industrial properties weed-free!
---
We Create Beautiful Landscapes With Our Landscaping Services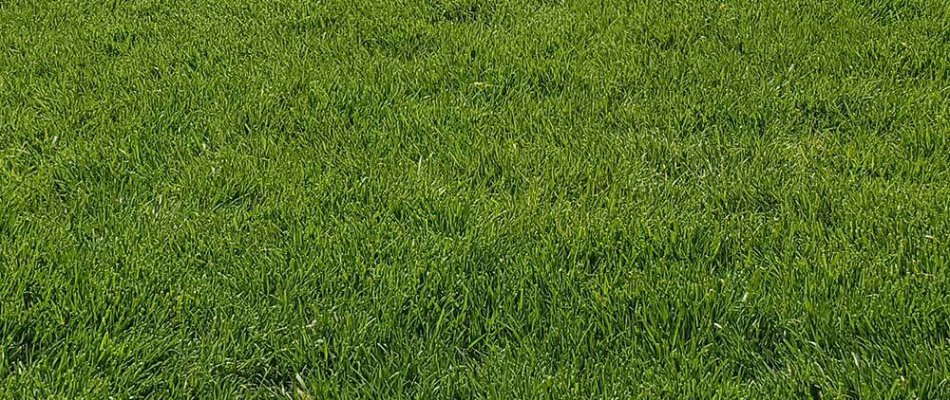 Your landscape is a focal point on your property, and we want to ensure that anyone who passes by will appreciate its beauty! That's where our landscaping services come in. Our team can install new landscape beds or refresh your old ones, then add beautiful plants and install a mulch or rock ground covering to complete its look. We can also trim your plants regularly, install artificial turf as an accent, and keep your landscape beds weed-free! If you want to showcase the beauty of your property at night, we can install landscape lighting to ensure it gets the recognition it deserves.
If water is not draining properly on your property, we can address the issue with our drainage solutions!
---
Our team designs and builds patios, fire pits, swimming pools, cabanas, and other hardscaping features.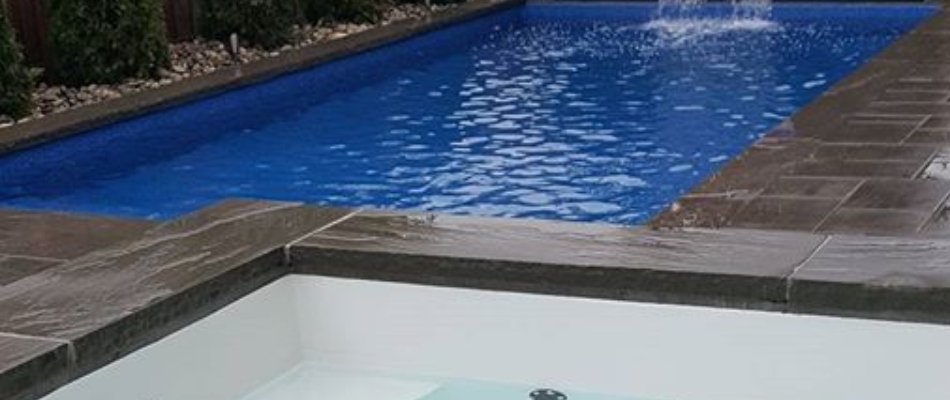 Upgrading your outdoor living space in Waukee, IA, is a big undertaking. Fortunately, you have our team to ensure the success of your project! We provide professional design and build services that will give you exceptional hardscaping features for your outdoor living space. When we build hardscapes, we equip our crew with high-quality materials to ensure that they will stand the test of time.
---
Ensure Your Irrigation System's Optimal Condition With Our Irrigation Services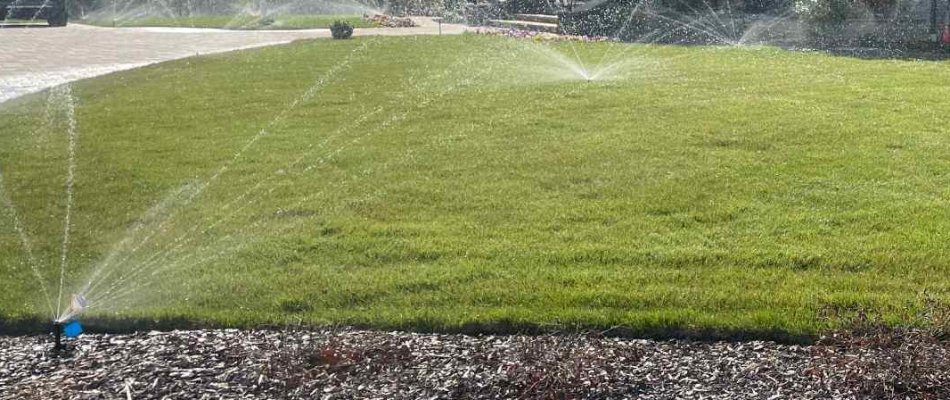 Proper hydration plays an important role in maintaining the health of your lawn and plants, which is why you need to ensure that your irrigation system remains in optimal condition year-round. Let our team take care of it! In the winter, we can winterize your system to protect it from the freezing temperatures we experience in Waukee, IA. We can also safely bring it back online in the spring via our irrigation startup service. If you want to upgrade its controllers, you can take advantage of our SmartLine irrigation controllers! Below are all the irrigation services we offer in Waukee:
---
Give us a call today to enroll in our lawn and landscaping services.
Here at ETCH Outdoor Living, we put our clients first, and that's what you can expect when you work with our team to take your property to the next level. Whether you need help looking after your lawn or incorporating various hardscapes into your outdoor living space, there's no job too big for our crew!
We provide our lawn and landscaping services for commercial and residential properties, as well as HOAs, in Waukee, IA. Call us today at (515) 654-5447 to enroll in any of our services.