Our lawn and landscaping services are available to commercial and residential properties in Urbandale, IA.
We provide comprehensive care and maintenance services for lawns and landscapes, along with irrigation and design and build services.
Urbandale, IA is a city that is located in both Polk and Dallas Counties. From only having a population of about 290 people when it was first established, this thriving city has grown and is now home to about 43,000 people. One of the most famous attractions in Urbandale is the Living History Farms in the southern portion of the city. It is a 500-acre outdoor museum that portrays what life was like in the Midwest from the 1700s to the 1900s.
Our company offers professional lawn and landscaping services to commercial, residential, and HOA properties in Urbandale, IA. From comprehensive care and maintenance services for lawns and landscapes to design and build services, we have you covered! We also offer irrigation services to keep your lawns and plants in excellent health.
---
Our Comprehensive Care & Maintenance Services for Your Lawn & Landscape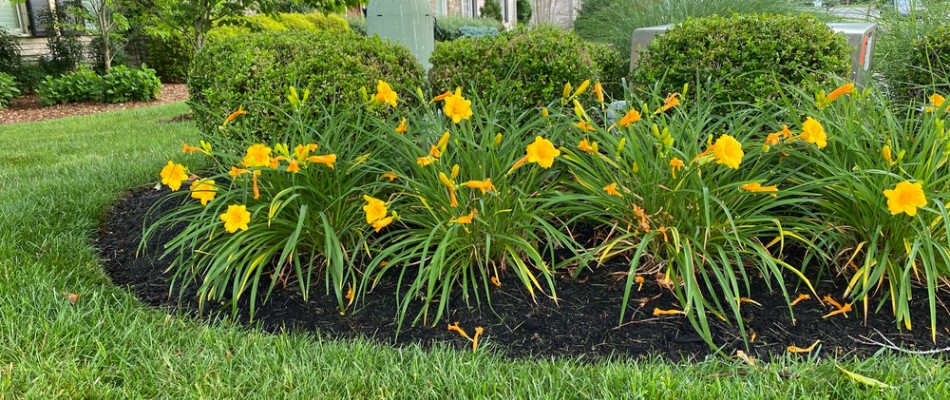 Our experts at ETCH Outdoor Living know the intricate needs of lawns in Urbandale, IA, and we are glad to provide lawn care services to ensure all these needs are met so that your grass can flourish. We'll nourish your turf with essential nutrients and eliminate pesky weeds trying to steal these nutrients from your lawn. To ensure your lawn looks its best, we can mow it weekly to maintain its pristine appearance.
Our comprehensive landscape maintenance services include plant trimming, mulch installation, yard cleanups, landscape bed weed control, and more. All these services aim to spruce up your landscape and improve your curb appeal. Check out the complete list of our care and maintenance services for your lawn and landscape:
Lawn Disease Control
Lawn Insect Control
Landscape Bed Weed Control
---
We offer hardscape design and installation services.
Our team can help you improve your outdoor living space in Urbandale, IA by installing hardscapes that fit your lifestyle and preferences with our hardscape design and installation services. Whether you want the soothing water sounds from a brand new water feature or the cozy ambiance provided by fire pits and outdoor fireplaces, you can count on us to install them with expert craftsmanship. Our team also constructs decorative and functional retaining and seating walls using top-tier materials.
When you partner with us, we will listen to your vision and goals for your property so we can create a 3D rendering that will allow you to see what your new projects will look like before we even begin the installation. Trust that your opinion will never fall on deaf ears when you're with our crew. Below are the hardscapes we can install:
Water Features
Outdoor Fireplaces
Pergolas & Pavilions
Driveways
Walkways & Outdoor Steps
Showcase your stunning landscape during the holidays with our holiday lighting service.
---
Keep pests away from your home or business with our pest control services.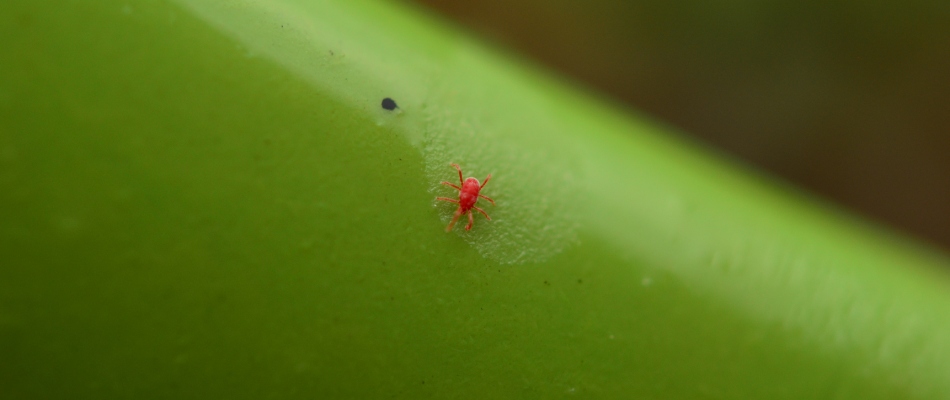 We can keep your home or business free from pests with our perimeter pest control treatments which involve spraying our treatments 3 feet up the side of your property and 3 feet away out onto your lawn. If fleas, ticks, mosquitoes, and chiggers are an issue, leave it to our team to eliminate these pests from your property and make them a problem of the past. Our pest control services include the following:
---
Call our experts today to get an estimate on our lawn and landscaping services.
Our professionals at ETCH Outdoor Living provide top-tier lawn and landscaping services for homes and businesses in Urbandale, IA. We pride ourselves on delivering remarkable results and ensuring we provide our services with professionalism. If you want a team that is dedicated to achieving success consistently, then call our team today at (515) 654-5447 to get an estimate on any of our lawn and landscaping services.