Professional Landscaping Services in Ankeny, Johnston, Urbandale, IA & Surrounding Areas
Let us help keep your landscape beautiful with our landscaping services!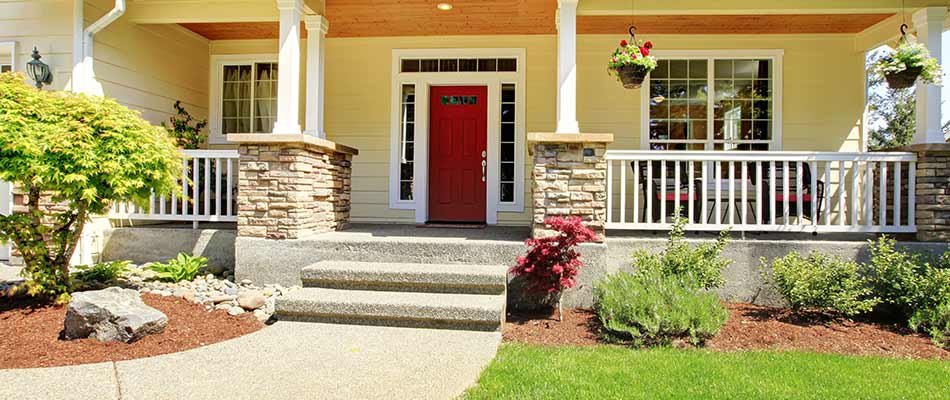 At ETCH Outdoor Living, we offer professional landscaping services to improve the health and vitality of your landscape. Our team can install new plantings or renovate your landscape beds to help improve your curb appeal. We can also install ground coverings like rock and mulch, trim your vegetation, and tidy up your landscape throughout the year with our yard cleanup service. If maintaining a beautiful landscape is important to you, we've got you covered! Our services are available in and around Ankeny, IA and nearby areas like Johnston and Urbandale.
---
Plantings & Renovations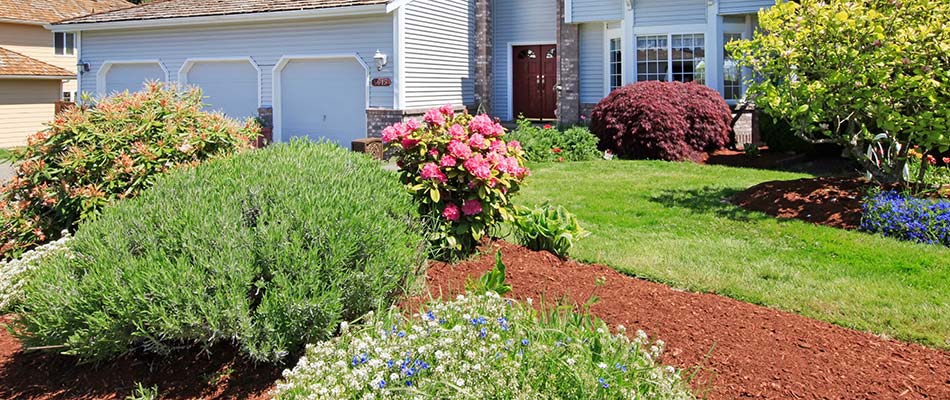 A new softscape project can set you on the trajectory of improving your property! Flowers are some of the best additions you can add to your landscape in order to promote beautiful and peaceful surroundings. We install plantings of all kinds, but we can also renovate your existing landscape with a new supply of flowers. Some of the most popular flowers and plants that we install include hydrangeas, boxwoods, and reed grasses, but we're happy to install other plants that you enjoy.
---
Rock & Mulch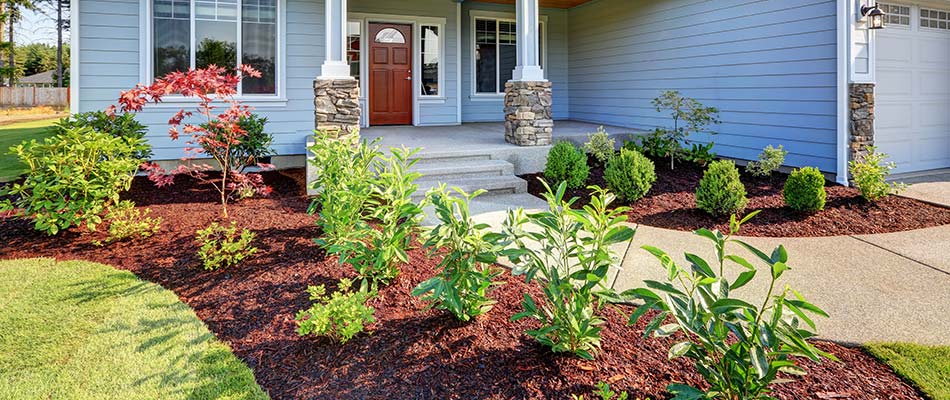 Rock and mulch are ground coverings that can protect the health of your plants by discouraging soil erosion and by keeping your soil protected against harsh weather conditions. Any time a ground covering is present, you can count on the longevity of plants improving. Our team installs our premium ground coverings by hand. We use a variety of different options, so your plants will be protected in style! You can choose from the following:
River rock
Trap rock
Buckskin
Shredded mulch
Hardwood
Cedar
Natural mulch
View Rock InstallationView Mulch Installation
We offer premium, double-shredded dyed mulches!
---
Plant Trimming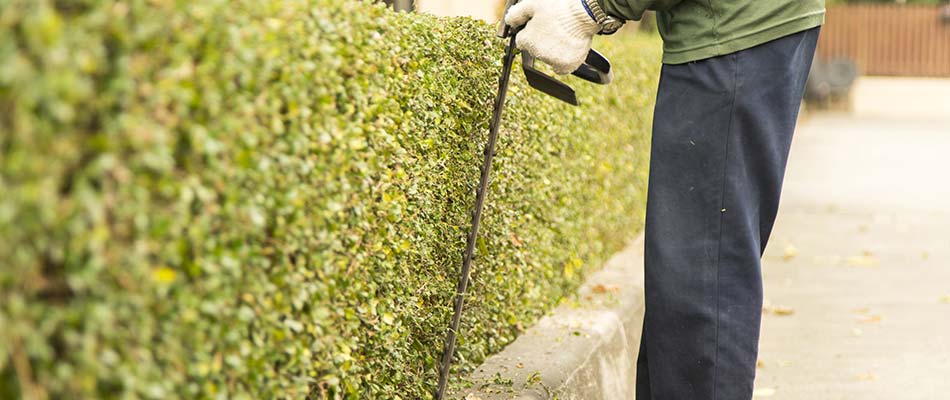 All plants, both small and large, require trimming from time to time in order for them to grow optimally. Our trimming service will help upkeep your landscape plants so that their appearance continues to benefit your curb appeal. There are a few times each year when trimming should take place, and they are the growing seasons of spring and fall.
Our team can visit your property in the spring to freshen up your hedges and other plants so that they flourish with spring growth. In the fall, we can trim your plants one more time to remove any overgrowth from the summer in order to tidy them up one last time before winter dormancy takes place.
---
Yard Cleanups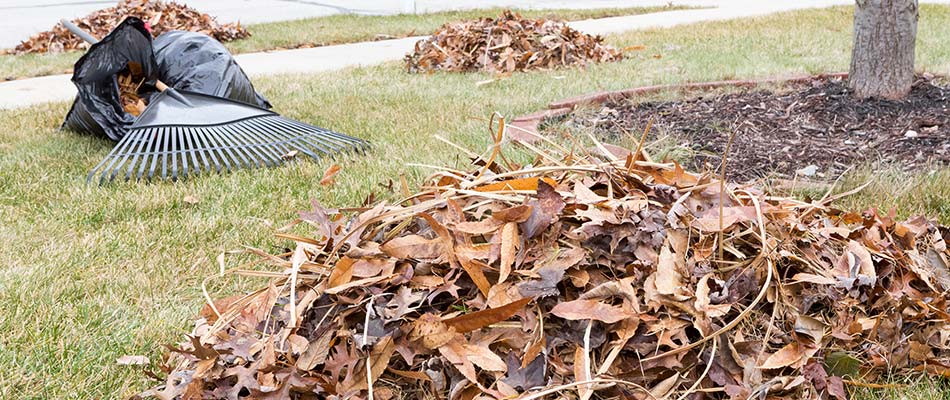 Yard cleanups are a great way to freshen up your landscape and improve its overall appearance. We offer cleanups in the spring and fall and also offer a one-time cleanup service for overgrown or distressed properties that need it. Our cleanups are inclusive of the services that matter for your lawn and landscape. Each cleanup offers different services like trimming, debris removal, and lots more.
View Spring CleanupsView Fall CleanupsView Overgrown Yard Cleanups
---
Contact us today to transform the look of your property with our landscaping services!
Adding fresh flowers, ground coverings, and regular maintenance to your landscape are some of the best ways to transform the look of your property. If you entrust your landscape project to us, our professional team can have your property looking beautiful in no time! Our services are available in and around Ankeny, IA, and in nearby areas like Johnston and Urbandale. If you're ready to get started, contact a member of our team today at (515) 654-5447 to schedule. We look forward to working with you to help you improve the look of your landscape!